Customer Websites
Try Foliopic
Browse our customers' websites below. You can use the search box to narrow your search.
Browse Featured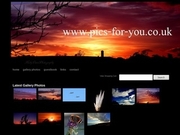 "Photographs, Framed photographs, Mounted photos, Greetings cards, Bookmarks, Magnets, Coasters, Mousemats&quot
Date Joined: 20/01/2010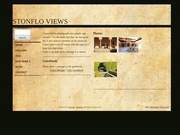 "Places around Britain and some from foreign lands&quot
Date Joined: 20/01/2010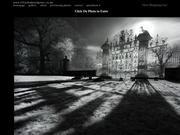 "Haunting ghost stories & gothic photographs of the Ancient and Mysterious. Black and white photographs of historic buildings, stateley homes and monuments including National Trust and English Heritage properties by award winning photographer Matt Nuttall. The black and white photos include English landscapes, ruins, castles, mansions, religious buildings, churches, cathedrals, monastries and graveyards in Cumbria, Yorkshire, Lancashire, Cheshire and Staffordshire and include a description of any paranormal activity. The architecture is photographed in a spooky, gothic style.&quot
Date Joined: 19/01/2010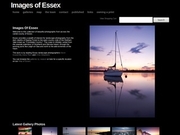 "A collection of photographs from around the county of Essex by Kevin Goodchild, Dave Peck and Chris Shepherd&quot
Date Joined: 16/12/2009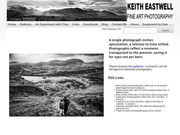 "Photographs by Keith Eastwell BA MA&quot
Date Joined: 19/11/2009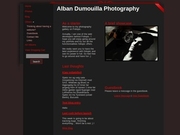 "I am an amateur photographer, taking pictures on my spare time, with the small equipment that I have.&quot
Date Joined: 23/10/2009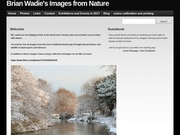 "A wide-ranging collection of images encompassing Natural History and Wildlife, Water sports such as Kite Surfing, and Sail Boarding through close up and macro studies of Insect life and flowers.&quot
Date Joined: 07/10/2009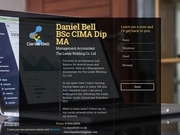 "Website and images taken by ePHOTOzine staff member Daniel Bell.&quot
Date Joined: 22/09/2009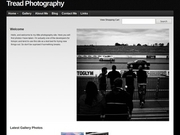 "Template designs and services for foliopic websites.&quot
Date Joined: 03/09/2009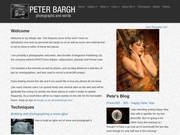 "This site showcases the photographic world of Peter Bargh&quot
Date Joined: 02/09/2009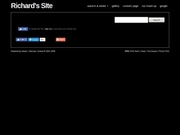 "No description"
Date Joined: 11/08/2009