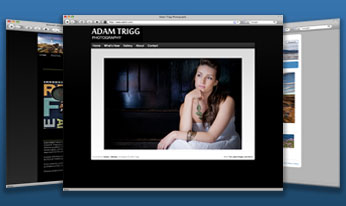 Create a stylish website with ease using our amazing, simple to use template system.
Try Foliopic
Show off your talent.
Share your passion.
Sell your products.
Due to the Covid crisis and pressures on the business, we regret to inform you that going forward we will no longer be applying site-wide upgrades to Foliopic. We will, however, still be supporting those with active sites and minor bug fixes will also be completed when required.
Sites will remain but no new features will become available to users from this point onwards.
Thank you for your support and understanding.
The Foliopic Team.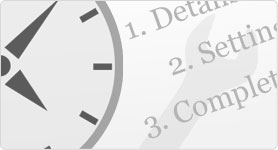 Easy to Use
No software or website knowledge required to get your website live in minutes.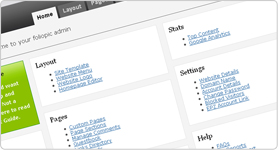 Feature-packed Admin
Easily control every aspect of your website with all features at your fingertips.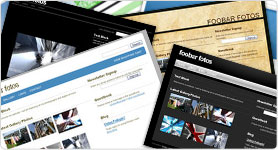 Fully Customisable Templates
Don't settle for a me-too website. Our unique templates will help your site stand out from the crowd.
Learn More